I love Valentine's Day. It's about love–and I love love. I also love the written word. I hope you'll accept my acrostic collection of tips as my valentine to you!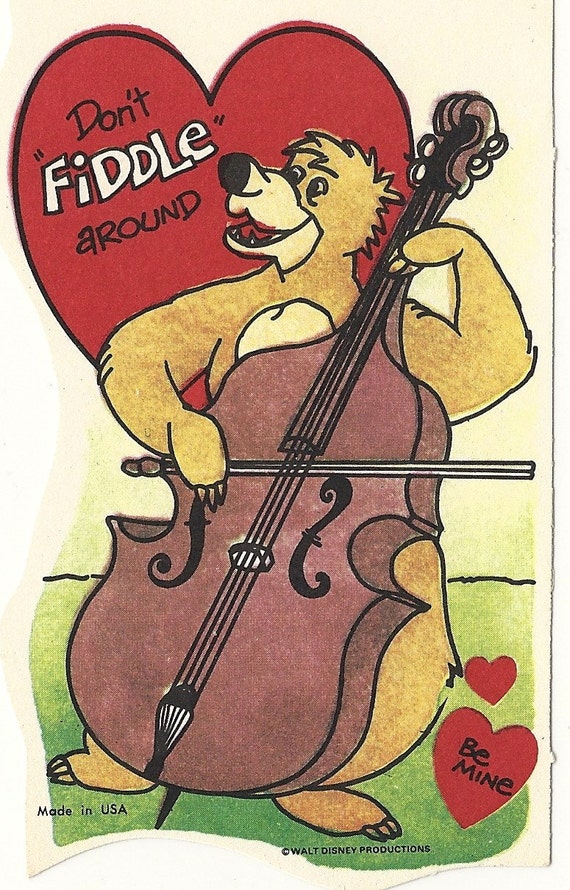 Videos, infographics, podcasts, and other great multisensory mediums besides the written word are great components to a content strategy in 2013.
A postrophes are for possession and contractions, and certainly not plurals.
L ink building, to me at least, is a gross-sounding term. Much like how networking is described in this "Are you a Connector?" article, it's mostly seen as a means to an end. Instead, why not focus on material (articles, graphics, videos, etc.) as a means to create and share valuable things?
E mail marketing, like any other form of content, should be high quality and have a purpose–no spamming!
N arratives, aka stories, that mean something to you will mean something to your readers. The story is a powerful thing. 
Think critically about your content strategy–don't let fear overtake your desire to try new, innovative things!
I nform your audience, instead of asking them to take your word for it. Show instead of tell. Stand by your products/services. If they're truly valuable, this should be cake.
N atural is best. Nothing beats authenticity. In writing, in marketing, in anything. Be genuine, send a real message.
E dit your content before publishing it–always.
' There's that apostrophe! It is Saint Valentine's Day, so we should give him some credit.
S emantics instead of strict keywords: write naturally and incorporate the related search terms found at the bottom of the search results page as well. Those are what real people are searching for, after all.
D istribute press releases only through reputable publications/online publishers, and only when you've got something share- and newsworthy. 
A uthorship: Writers can sign up for Google+ and link their account with anything they publish online. This helps readers discover more of your work, helps build your authority, and your picture will be displayed by the rich snippet of your writing in the search results page. Score.
Yoga. Okay, so I couldn't think of a content tip that starts with a Y. But I can say that a few good yoga sessions a week can go a long way toward helping you be your best, and in turn, do your best work.
Happy Valentine's Day!