As a business owner, it is your responsibility to market and advertise your business—nobody is going to do it for you.
Most new business owners find advertising their businesses to be the hardest part of ownership because in a way marketing is like a full-time job and is a discipline of its own.
If you want to manage your own advertising and don't want to outsource it, then you've got your work cut out for you.
This post will tell you about nine good ways of advertising your business so that you don't struggle as much as you might if you were to try advertising without any prior experience or insight.
Hiring an Agency
If you want to advertise your business, then it's usually best to hire an agency to do it for you.
The reason for this is that a specialist online marketing agency will be able to advertise your business more effectively for you, mainly because of their experience and expertise.
A marketing agency will also be able to create a marketing strategy that's tailored to your business.
Most business owners avoid hiring marketing agencies because they wrongly believe that they are very expensive, but that's not true.
Marketing agencies offer their services at very competitive rates.
Content Marketing
If you want to do it yourself and don't want to enlist the help of a professional agency, then the first thing that you should consider is content marketing.
Content marketing involves marketing one's business through the production of high-quality, long-form content.
This content is posted to different blogs and news sites.
In addition to content marketing, you can also post answers to questions on Quora, a site where strangers are able to answer each other's questions.
In your answers, you are able to advertise your business to people and showcase your expertise.
Influencer Marketing
Influencers are online personalities with large followings. You can find influencers on social media platforms like Instagram and Snapchat, and also on video streaming platforms like YouTube and Twitch.
An influencer will be able to advertise you directly to an already engaged audience.
If you intend on working with them, then make sure that you find an influencer with a large audience, who charges reasonable rates.
You also need to make sure that the influencer that you hire specializes in your niche.
Email Marketing
Email marketing is something else that's very effective. It involves sending out emails en masse to a list of consumers.
You must make sure that each email address you market has agreed to subscribe to your marketing emails.
Sending out unsolicited emails can get you into a lot of trouble. In fact, in some places, unsolicited marketing emails are a criminal offense.
As long as people are subscribed to your email list, however, then email marketing can be very effective.
SMS marketing is more or less the same and is equally effective.
You can send out news of product restocks, promotional sales, and new releases by email and SMS. Both methods are also very cheap.
SEM
Search engine marketing is a very effective form of online marketing. SEM encompasses both SEO (search engine optimization) and PPC (pay-per-click), which are two of the internet's most promising and effective marketing solutions.
SEM is an area of marketing that's very technical and requires a lot of expertise, so if you refuse to hire a marketing agency, it is still advisable to hire an SEM professional to help you, or at least take a course.
If you do not, then you might struggle to effectively incorporate SEM into your business's marketing efforts.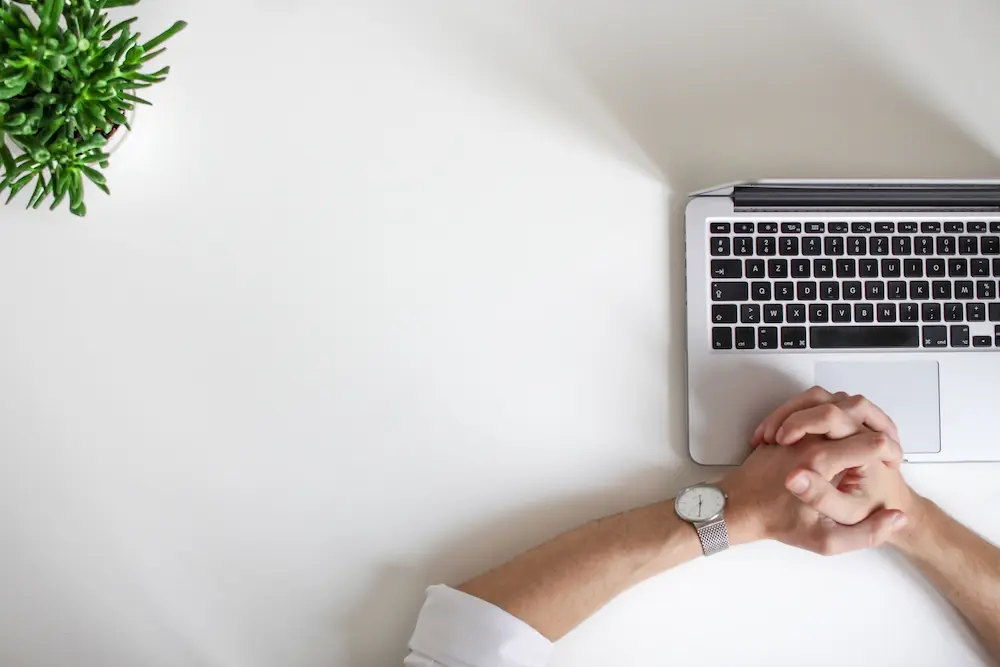 Local Radio
If you own a small business and don't intend on advertising online, then you could try out local radio advertisements. Local radio stations will advertise your business for you, for a small fee.
A local radio advertisement can be very effective if you live in a small town or a rural area because most people listen to the same radio station.
Local radio is best for trade businesses and cafés.
You should still consider online marketing even if you are a local business because it can still be very effective.
SEM, for example, can help your business to appear at the top of Google's search listings, which can make you more visible and help you to attract more customers.
YouTube Advertisements
YouTube has become the world's most popular video streaming platform.
People watch documentaries, television, and music videos there, as well as a broad range of other content.
YouTube will allow you to advertise your business on their platform for a small fee.
The good thing about YouTube is that you are able to advertise directly to your audience, by having your advertisements show up in the middle of videos related to your niche.
You can also advertise on YouTube's sidebar.
Flyers and Posters
Flyers and posters are other good ideas for small, localized businesses.
All you need to do is to print off flyers and posters, and then put them up in your area.
You may also want to consider investing in billboard space, which can be very effective.
Billboards are a type of outdoor advertising that uses large format printing to display messages in public spaces. Billboards are a compelling way to reach a large audience with a  message because they are often located in high-traffic areas such as along highways or in busy city neighborhoods. Unlike other forms of advertising, billboards cannot be turned off or ignored, making them an ideal way to reach potential customers.
Billboard advertising can be expensive, though, depending on where the billboard is located.
A billboard that's located in Los Angeles could cost tens of thousands, for example, whereas a billboard on a back road in Louisiana might only cost a few hundred.
Industry Collaborations
One last thing to consider is collaborating with other businesses in your industry.
Collaborating with other businesses can be an extremely effective way of interacting with an already engaged audience (and stealing the collaborating business's customers away).
If you are going to collaborate, you will need to do so with a business that is not exactly the same as yours.
For example, if you are a fashion business and sell men's trousers, collaborate with a business that specializes in men's shirts, or men's underwear.
Collaborating with a business that's the same as yours can be a bad idea because they can take all of your customers away if their products are better.
Running a business can be hard—marketing a business can be even harder. If you are planning on marketing your own business, then you need to make sure that you do a lot of research and practice.
You should also consider hiring a professional agency, that will be able to market your business for you.